Ceratonia siliqua, known as the carob tree , St John's bread, locust bean, locust-tree, or carob bush is a flowering evergreen tree or shrub in the pea family, Fabaceae. It is widely cultivated for its edible pods, and as an ornamental tree in gardens. The ripe, dried, and sometimes toasted pod is often ground into carob powder, which is used to replace cocoa powder. Carob bars, an alternative to chocolate bars, as well as carob treats, are often available in health food stores. Carob pods are naturally sweet, not bitter, and contain no theobromine or caffeine. The carob tree is native to the Mediterranean region, including Southern Europe, Northern Africa, the larger Mediterranean islands, the Levant and Middle-East of Western Asia into Iran; and the Canary Islands and Macaronesia. The carat, a unit of mass for gemstones, and a measurement of purity for gold, takes its name from the Greek word for a carob seed, keration, via the Arabic word, qīrāṭ.
Puglia 18/50 best places in the world. By NYT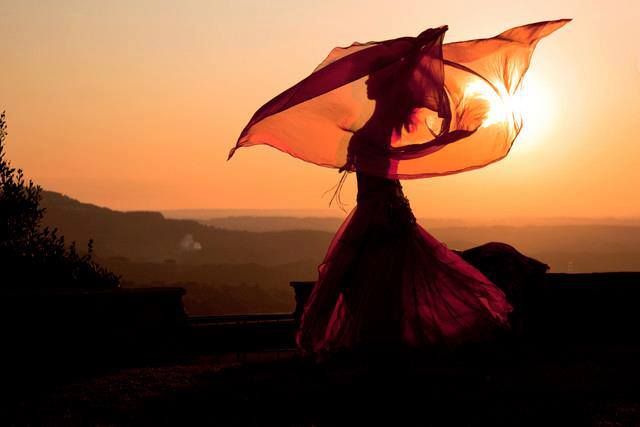 The ancient fortified farmhouses called masserie, found only in the region of Puglia, are increasingly being turned into boutique hotels, most notably Rocco Forte's Masseria Torre Maizza, and the 17th-century Castello di Ugento, where guests can take cooking classes at the Puglia Culinary Center. And the region's 1,000-year-old wine culture, which began when the Greeks planted vines from their land across the Adriatic, is attracting more oenophiles to the area, including the Antinori family, who recently opened Tormaresca bistro in Lecce as part of their expansion in the region. Puglia is also home to Europe's Virgin Galactic spaceport, which is scheduled to open in 2019, with the promise of eventually sending passengers into space. No wonder Abercrombie & Kent's new Italian cruise includes Puglia and Gargano National Park. And flights are now easier too — Transavia and EasyJet added routes for 2019, and the new Air Italy flies from New York via Milan every day.