Ceratonia siliqua, known as the carob tree , St John's bread, locust bean, locust-tree, or carob bush is a flowering evergreen tree or shrub in the pea family, Fabaceae. It is widely cultivated for its edible pods, and as an ornamental tree in gardens. The ripe, dried, and sometimes toasted pod is often ground into carob powder, which is used to replace cocoa powder. Carob bars, an alternative to chocolate bars, as well as carob treats, are often available in health food stores. Carob pods are naturally sweet, not bitter, and contain no theobromine or caffeine. The carob tree is native to the Mediterranean region, including Southern Europe, Northern Africa, the larger Mediterranean islands, the Levant and Middle-East of Western Asia into Iran; and the Canary Islands and Macaronesia. The carat, a unit of mass for gemstones, and a measurement of purity for gold, takes its name from the Greek word for a carob seed, keration, via the Arabic word, qīrāṭ.
Summer In The Salento: 10 Tips To Get The Best From Your Trip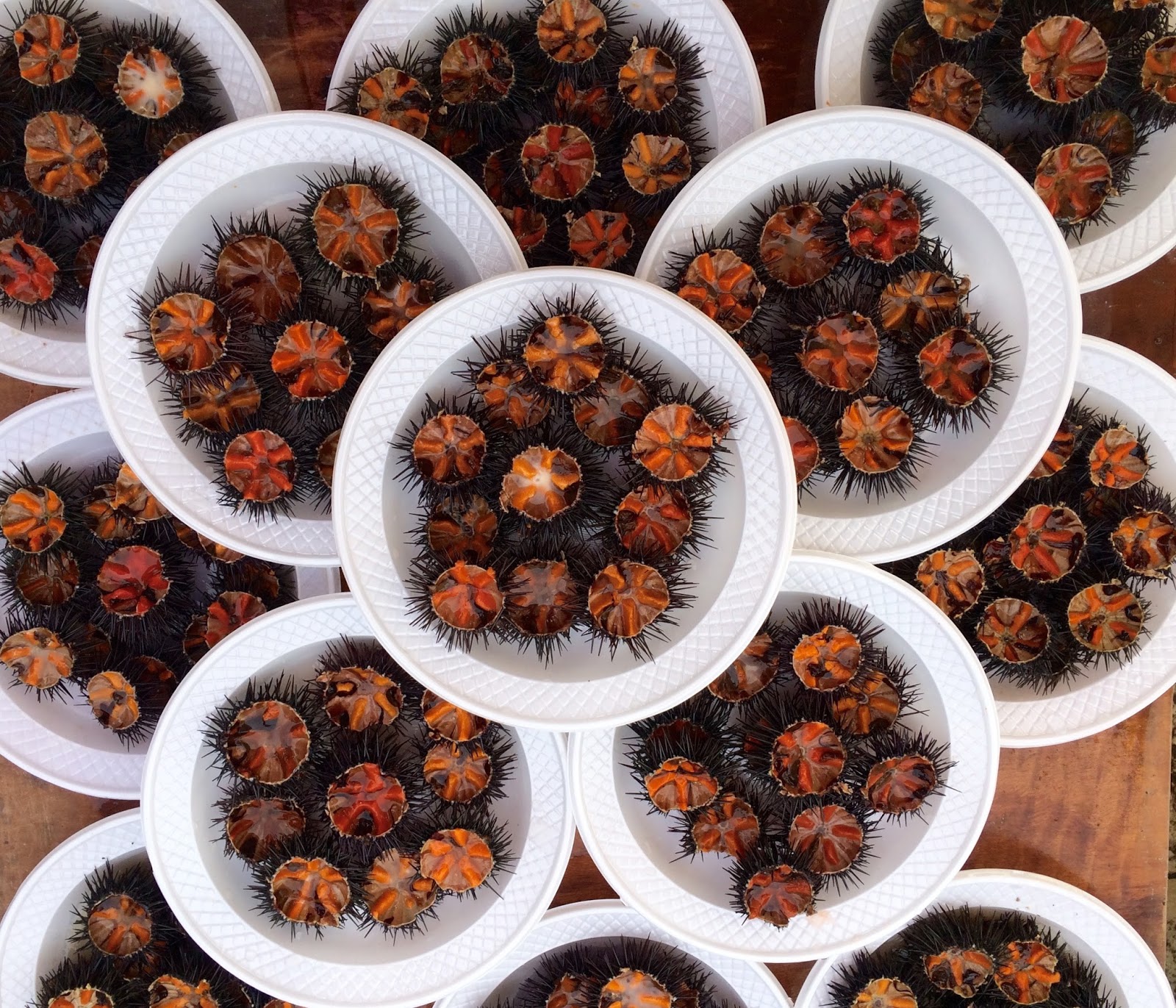 The Salento is the tip of the heel of the Italian boot: the southernmost third of Puglia. The location of its northern boundary is a matter of ongoing debate. Is Brindisi part of the Salento? Depends who you're talking to. Brindisi, however, is home to the airport that'll get you into the region. You can rent a car from there or hop on a bus that will take you directly into Lecce, the so-called Florence of the South (even though it's more atmospheric, friendlier and less touristy than its northern counterpart), an ideal base for exploring the region. But more about that later. Take care when planning your trip to the Salento. The weather starts getting warm in May, and veers towards genuinely hot in June and July. Locals inevitably moan about August, when much of Italy takes its annual holiday and floods into the cities and beaches of the south. Things quieten down dramatically at the start of September, as the sea takes on its bluest hue and the crowds leave, which makes it the perfect time to visit.